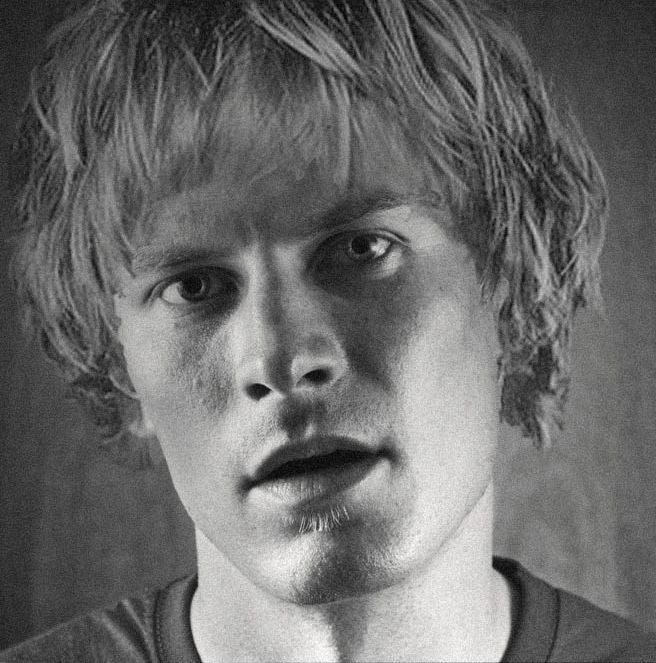 Anthony Smithe-Jones
Born: March 8, 1942
Died: July 25, 1978
Height: 5' 9"
Weight: 155
Eyes: Green Hair: Blonde
Hometown: Ramsbottom, Greater Manchester, England
Nickname: Tony, Dash
Instrument: Guitar, Vocals
Notes: Anthony was the only child of Clive and Gertie Smithe-Jones. He was a popular child and had many friends. He attended the same secondary school (Ramsbottom), with Derek Quinn, who would later become the guitarist for Freddie and the Dreamers. According to his instructors, Anthony wasn't much of a student, passing his courses by doing the only minimal amount of work. His teachers always felt that he could've been a straight-A student "had he applied himself." Anthony was a handsome teen and very popular with the girls. He formed his first band in 1960, "The Thieves", with childhood friends Nigel Biggs and Ian Tolliver. They changed their names to "The Roving Souls" and finally "The Dover Souls". He led The Dover Souls to earn the nickname as "the hardest-working band in western England" after playing 320 shows in 1962. He co-authored the platinum hit "Misty Monday Morning". Anthony was a long-time friend of Mick Jagger.
After breaking with the band, Anthony met Hollywood producer Gavin Hurrell in New York which led to Anthony being cast as the bartender Trevor le Bon on the ill-fated American television show Honey Vicarro. He remained in the United States, living in Topanga Canyon, Ca., becoming a commercial actor and session musician. He attempted to reunite with his band mates in 1970 and 1975, with little success.
Anthony died, along with Ian Tolliver and Nigel Biggs, on July 25, 1978, in a small plane crash outside of Clovis, California. They were enroute to perform as the "special guest" opening act for The Rolling Stones concert on July 26, 1978 at the Oakland Coliseum.
Main Page Early History Forming the Band 1964 The Hit 1965 The Break-up Anthony in New York Honey Vicarro 1966-Lads In UK The Reunions The Tragedy Smithe-Jones Bio Biggs Bio Tolliver Bio St. John Bio Discography Webmistress